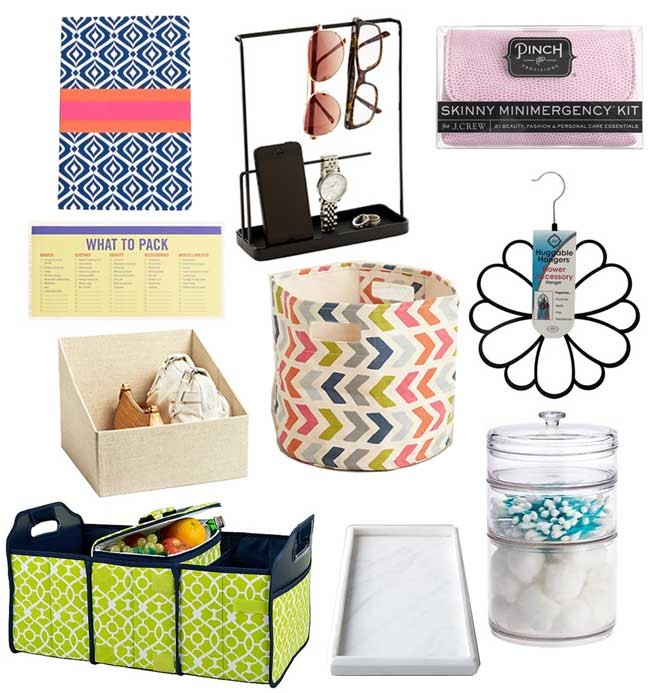 CLICK ITEM TO SHOP, OR...
Something to know about me? I'm sort of an organization queen. I like order, things to have a place. It makes life easier and you're more prepared. When things have a place you can find it when you need it. Make sense right? However, right now, my house is in a little bit of a chaos. With 2 five year old, keeping things in the right place is all but impossible! They are professional messy makers. Not only that, but we're renovating our basement as a TV playroom (the dust, the dust!!!). I am SO excited to get all the toys and games out of our dining room.
These are some awesome products I found over the weekend to help give order to the chaos. I can't wait to invest is some of these pieces and tackle the craziness going on in the Lulu house! It's the little things.... :)
I hope you had a wonderful weekend. Thanks for stopping by!
Bloglovin
|
Facebook
|
Instagram
|
Twitter
|
Pinterest